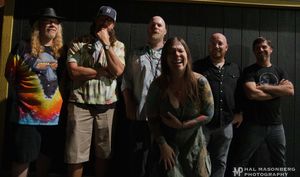 What's New?
Check out our latest video releases
"Needs"
&
"Alone Together"
Live from DJE Studios June 7th, 2020
The Grass Acoustic Trio of Brett, John, & Lisa are playing with Brett and John's new trio Dead Space Revival.  This is not a show to miss, special guests  and special songs from deep in the catalogue are coming out.
12.09.23 @ Hangar 24 Irvine, CA 6pm